The Praedium Group Acquires Bella Springs Apartments in Colorado Springs, CO for $48.5 Million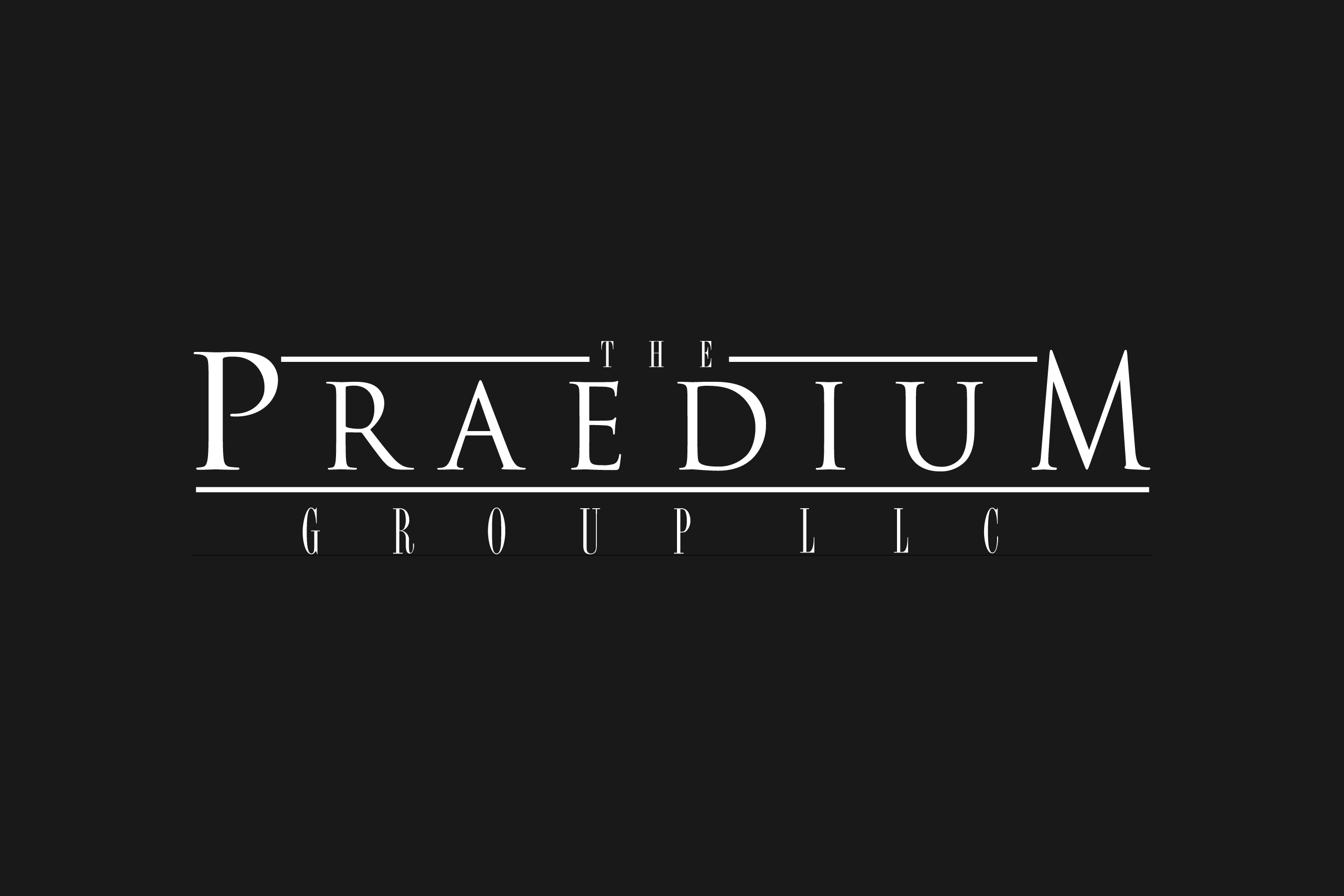 NEW YORK, NY – APRIL 16, 2014
The Praedium Group, a New York City-based national real estate investment firm, announces the acquisition of Bella Springs Apartments in Colorado Springs, CO for $48.5 million. Praedium purchased the 364-unit, high-quality, garden style complex through its newest investment vehicle. The multifamily property, located at 1050 Milano Point, was acquired from Griffis/Blessing, Inc.
"This is an exciting opportunity for Praedium, as we were able to purchase the asset at an attractive price, after another buyer failed to close," said David Dowell, Director of The Praedium Group. "Colorado Springs is a market Praedium is familiar with, having invested in the area several times over the past fifteen years. We believe that the asset will benefit from the favorable supply and demand dynamics in the market. According to Axiometrics, the area is expected to see above national average rental growth over the next five years."
Built in 2001, Bella Springs Apartments is a Class A community with a compelling list of amenities. There is a diverse unit mix with direct access, oversized garages in select units. Homes in the community feature nine-foot high ceilings; crown molding; air conditioning; private balconies/patios; walk-in closets; and with most featuring washer/dryers. Residents also enjoy excellent amenities including a clubhouse, two heated swimming pools, an indoor and outdoor spa, fitness center, theater room, business center, kitchen and barbeque.
The two- and three-story garden apartment complex is located in the affluent Northgate neighborhood of northern Colorado Springs, Colorado, approximately 45 minutes from the Denver Technology Center. It is conveniently located near a number of key thoroughfares, which provide access to the major employers in Downtown Colorado Springs, Castle Rock and Denver. Bella Springs Apartments is well positioned to benefit from the continued expansion of Powers Blvd (a main thoroughfare in Colorado Springs.)
The property benefits from its close proximity to many of the area's top employers, including the Progressive Insurance office campus, a new 200,000 square foot FedEx facility and the growing
non-profit, and Compassion International, which recently expanded its headquarters by 200,000
square feet. The property is a short distance from the Memorial Hospital North campus, which employs 3,500 people, as well as Oracle, T. Rowe Price and Wells Fargo. Bella Springs is an attractive location for families as it is located within the Academy School District 20, the top-ranked school district in Colorado Springs and one of the top districts in the state of Colorado.
ABOUT THE PRAEDIUM GROUP
The Praedium Group is a privately-held real estate investment firm focusing on under-performing and under-valued assets throughout the United States. The Praedium Group was formed in 1991 and since inception has completed over 350 transactions representing $9.3 billion of capital, including 70,000 multifamily units and 43.3 million square feet of commercial space. Over the past 23 years, The Praedium Group has sponsored a series of eight private equity funds. The commingled funds by The Praedium Group have attracted investors that include public and corporate pension funds, financial institutions, insurance companies, foundations and endowments. For more information, please visit www.praediumgroup.com