The Praedium Group seeks to capitalize on real estate market opportunities in order to provide its investors with an array of the highest quality investments and services that deliver superior returns on a risk adjusted basis.
The Praedium Group is a privately-held real estate investment firm formed in 1991. Over the past 31 years, The Praedium Group has sponsored a series of ten private equity funds, as well as several separate investment vehicles, and has invested over $12 billion of capital on behalf of its clients. The commingled funds, targeted investment vehicles and separate accounts sponsored by Praedium have attracted investors that include public and corporate pension funds, financial institutions, insurance companies, foundations and endowments. The Praedium Group sources transactions through its extensive network of relationships developed over the last 31 years with real estate owners, financial institutions and industry professionals.
With offices in New York and Florida, The Praedium Group consists of a team of seasoned real estate professionals with extensive experience in real estate investments, development, leasing, asset management, law, workouts, finance and accounting, and investor reporting. Praedium's senior officers have an average of 31 years of experience in the real estate industry and have worked together on average 21 years.
The environment at The Praedium Group fosters an entrepreneurial spirit. Innovative transactions, a proactive approach to asset management and creative investment solutions are all hallmarks of The Praedium Group.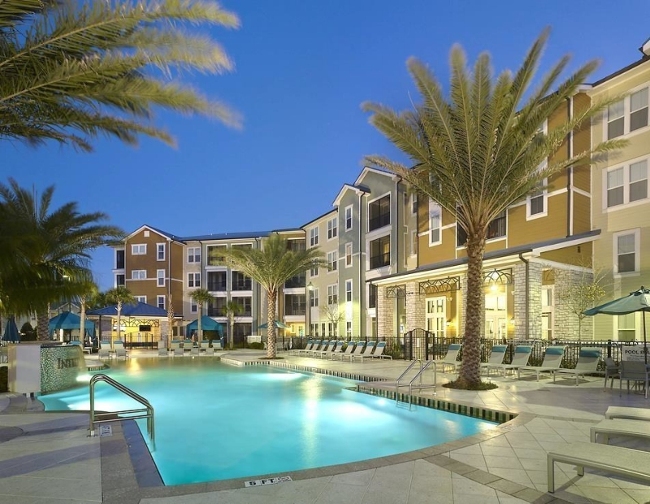 investment strategy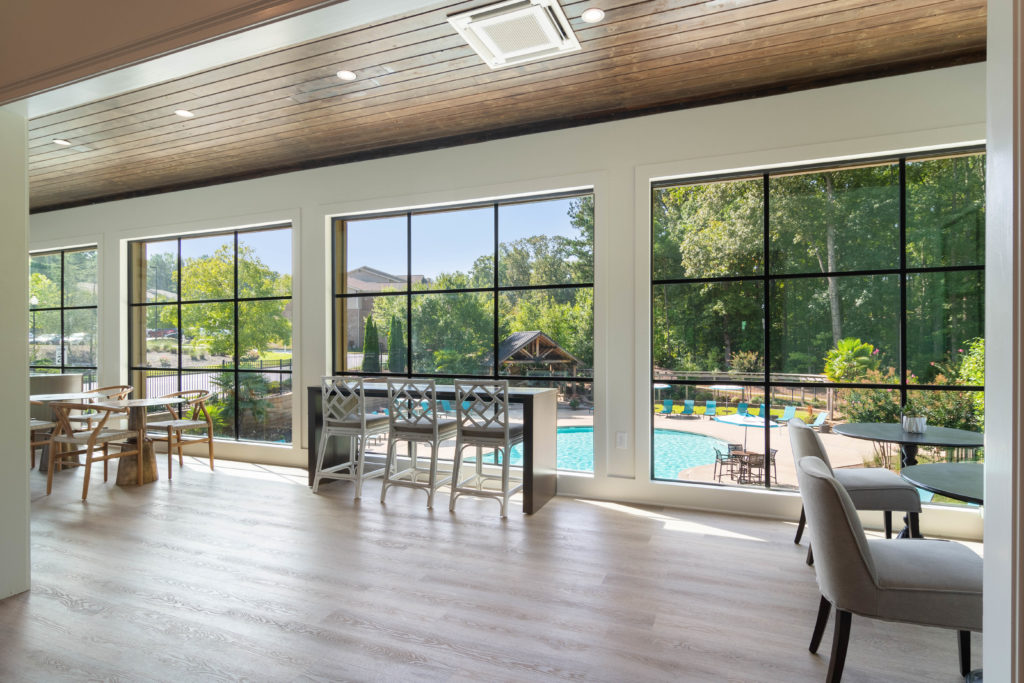 VALUE ENHANCEMENT
Praedium has a demonstrated track record in managing, recapitalizing and repositioning assets, and making these enhanced properties attractive to institutional participants in the real estate market.
.
We craft specific, targeted business plans for each property to extract value creation. These strategies may include amenity additions such as gyms, co-working spaces, dog parks and playgrounds; renovations to unit interiors including kitchens & bathrooms and smart home technologies; and water & energy cost cutting enhancements.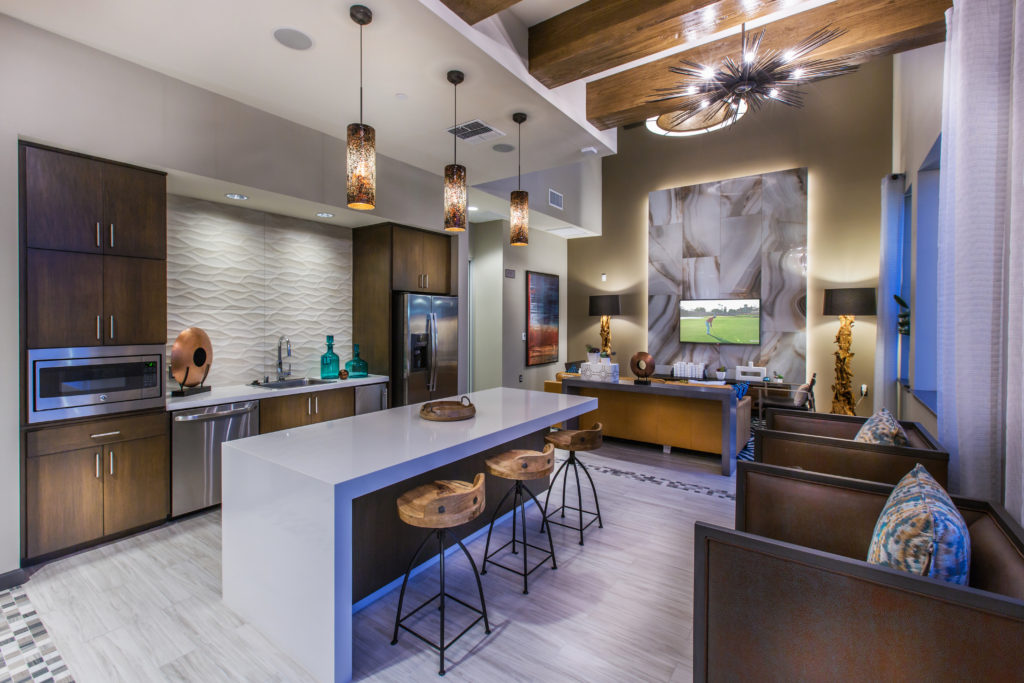 MIDDLE-MARKET FOCUS
Praedium's strategy is to follow the jobs, rent growth, income, and migrations and avoid places with out-migration, low job growth, and weak municipal financial conditions.
.
Our research is complemented with market, submarket, and micro-market research, our service provider network, and our internal analysis.
.
In addition, we concentrate on approximately 20 markets. This enhances our ability to closely monitor our target markets and to always have a pulse on what's happening through boots on the ground research and continual discussions with brokers, property managers, and industry participants.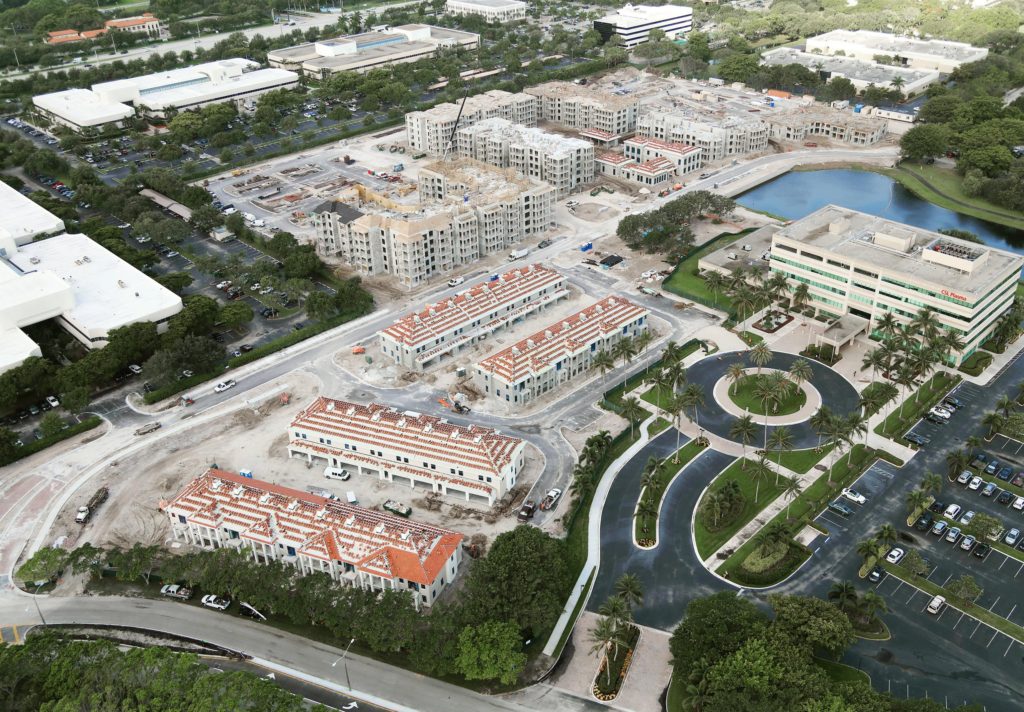 EXPERTISE IN COMPLEX TRANSACTIONS
Praedium's roots as an investor in distressed situations date back to its inception, including transactions involving the purchase of defaulted debt, assets acquired from distressed sellers and recapitalizations.
.
With considerable capital markets knowledge and extensive real estate expertise, Praedium is able to quickly understand and analyze even the most challenging issues and craft innovative investment solutions.
.
The Praedium Group's creative and flexible approach to investing includes debt, equity and hybrid structures.
.
Praedium is adept at evaluating and closing investments on an accelerated time frame, without a financing contingency, to meet the objectives of sellers, partners and lenders.
our history
Russ Appel establishes a team at Credit Suisse / First Boston ("CS") to acquire distressed real estate assets for Credit Suisse's proprietary account. Between 1991 and 1994, the team invests $283 million in total capitalization on behalf of Credit Suisse.

As a result of this team's success, Praedium was formed in 1994 as a third-party investment management group affiliated with CS. Praedium subsequently raises and invests its commingled fund, Praedium Recovery Fund, acquiring a total of $457 million in assets between 1994 and 1996.

PRAEDIUM OPPORTUNITY

1997

Between mid-1997 and the end of 1998, Praedium Opportunity Fund accumulates a portfolio of 117 assets with total cost basis of approximately $881 million.

PRAEDIUM PERFORMANCE (IV)

1998

Praedium forms its fourth commingled fund in 1998. Between 1999 and 2001, the fund accumulates a portfolio of 93 assets with total cost basis of approximately $770 million.

PRAEDIUM SEPARATES FROM CREDIT SUISSE

1999

The Praedium Group separates from Credit Suisse to operate as an independent investment firm.

The Praedium Fund V was formed in December 2001 and purchased $1.8 billion in assets from early 2002 through early 2005. The Fund accumulated a portfolio of 206 assets.

Between 2005 and 2007, Praedium Fund VI completes 69 real estate investments with a total cost basis of approximately $2.5 billion.

Praedium Fund VII was formed in 2007 and acquired a portfolio of 132 assets with a cost basis of approximately $2.2 billion.

PRAEDIUM VIII MULTIFAMILY VALUE FUND

2013

Praedium Multifamily Value Fund VIII was launched, targeting undervalued multifamily assets across the US with a focus on management and value-add opportunities. The fund acquired a portfolio of 19 assets with a cost basis of approximately $1 billion.

PRAEDIUM BEGINS SEPARATE ACCOUNT PROGRAM

2014

Praedium closes its first deal on behalf of a separate account investor, offering expertise on all aspects of the transaction including acquisition and asset management.

PRAEDIUM MULTIFAMILY VALUE FUND IX

2017

Praedium Multifamily Value Fund IX was formed in 2017. The Fund acquired a portfolio of 22 assets with a cost basis of approximately $1.6 billion.

Praedium X Middle-Income Housing Fund

2019

Praedium X Middle-Income Housing Fund was formed in 2019 and raised more than $728 million in total equity. As of July 2022, the Fund has acquired 11 assets with a cost basis of approximately $360 million.