advisory services
The Praedium Group offers a variety of advisory services customized to meet client's individual needs. Value-add advisory and consulting services are offered to domestic and foreign institutional, high net-worth, and LP investors on both asset-specific and fund levels.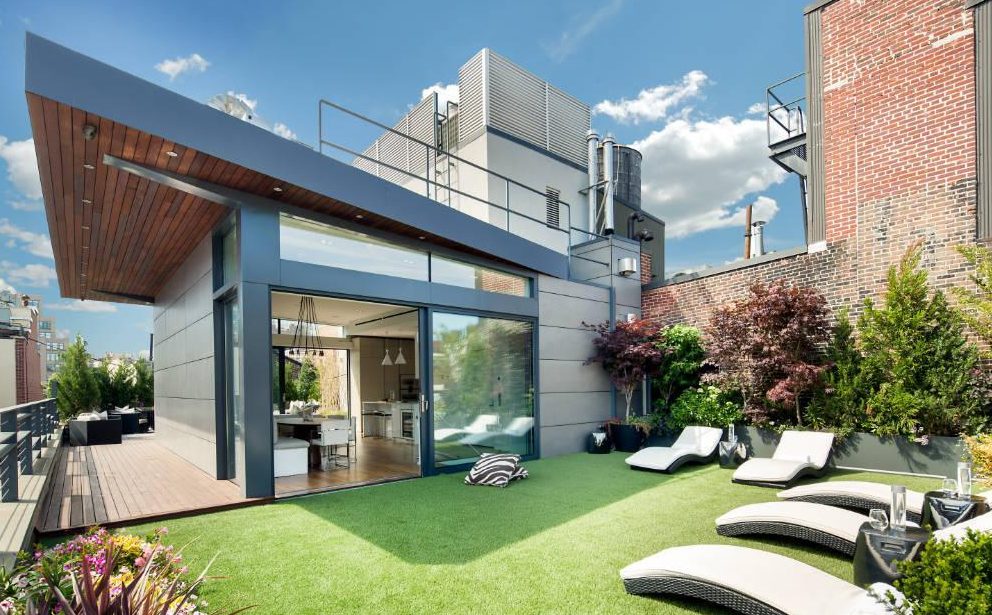 services
Asset Management
Portfolio and Fund Takeover
Management
Property Turnaround
Value Optimization
Workout and Distress Advisory
Development Plan Advisory
Risk Assessment and Management
Acquisition Consulting
We believe that given our history, relationships, track-record and market expertise, Praedium is further prepared to act as an advisor or principal to co-invest in assets to better align interests throughout the process.