The Praedium Group Funds Preferred Equity Position in East Providence Apartment Portfolio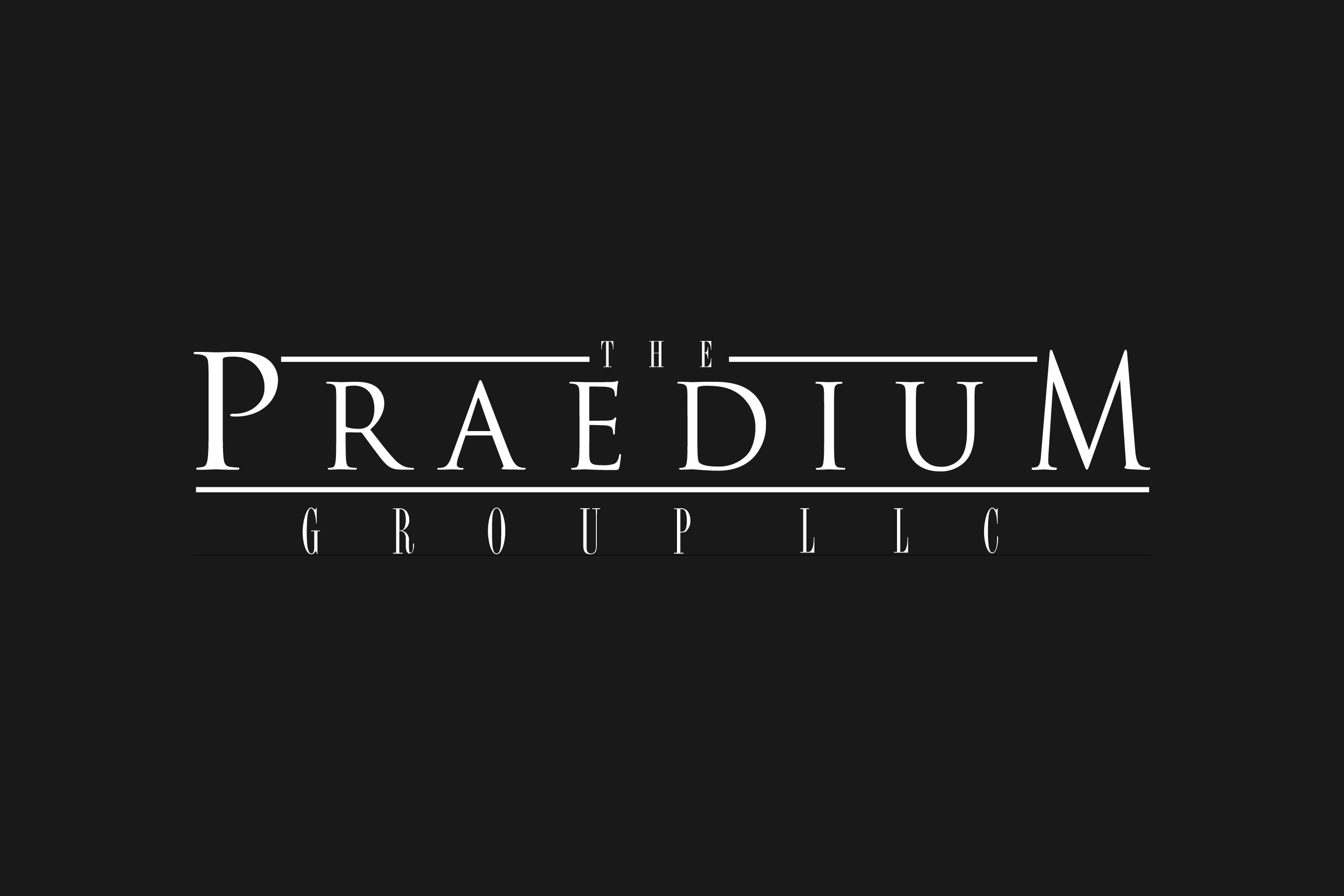 NEW YORK, NY – JANUARY 2, 2014
The Praedium Group, a national real estate investment firm funded a $3 million preferred equity position in the East Providence Portfolio, which consists of two apartment properties comprising 196 residential units in East Providence, RI. The investment was made as part of the acquisition of the properties known as East Shore Apartments and The Landings on the Trail. This deal marks Praedium's second acquisition through its newest investment vehicle, and comes on the heels of its recent purchase of South Blvd Apartments in Las Vegas, NV. Over the past two decades, Praedium has sponsored a series of eight private equity funds, representing nearly $10 billion of capital.
Praedium believes that the transaction provided an opportunity to place a preferred equity investment in a mezzanine position, with attractive risk-adjusted returns. "The East Providence Portfolio transaction presented a strong investment opportunity, with downside protection and attractive return potential," said Chris Hughes, Principal of The Praedium Group.
Praedium's investment in the portfolio is the firm's fourth transaction with Taymil Partners, a real estate investment and management company based in Framingham, MA. The partners acquired the properties which are located along the Wampanoag Trail, a four-lane divided highway that offers direct access to Downtown Providence via Rte 195. East Shore Apartments is a 90-unit, three-building complex featuring large homes, as well as a club house, fitness room, swimming pool, parking, laundry and an onsite staff. The Landings on the Trail consists of 106-units in two buildings, and has undergone extensive upgrades in recent years. The property's amenities include a new residents' lounge and fitness center, swimming pool with barbeque area, six-hole putting green, landscaped grounds with central gazebo, laundry and on-site staff.
ABOUT THE PRAEDIUM GROUP
The Praedium Group is a privately-held real estate investment firm focusing on under-performing and under-valued assets throughout the United States. The Praedium Group was formed in 1991 and since inception has completed over 350 transactions representing $9.3 billion of capital, including 70,000 multifamily units and 43.3 million square feet of commercial space. Over the past 22 years, The Praedium Group has sponsored a series of eight private equity funds. The commingled funds by The Praedium Group have attracted investors that include public and corporate pension funds, financial institutions, insurance companies, foundations and endowments. For more information, please visit www.praediumgroup.com.