White Paper: "State and Local Fiscal Pressures and Commercial Real Estate"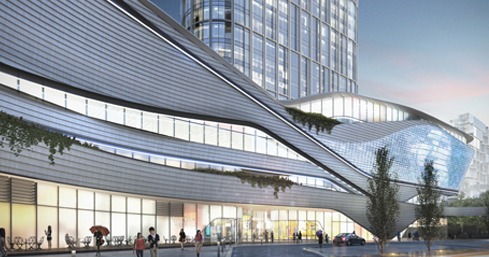 PREA recently released a white paper that we coauthored with Ten-X, which analyzes the potential impact on real estate demand from the build-up of federal, state and local tax pressures influencing US population migration patterns.In our view, the level of state and municipal taxes, as well as potential issues caused by unfunded pension liabilities and other committed liabilities, could become an important factor in future regional growth patterns, thereby influencing commercial and residential real estate trends.
Our primary analysis rated states by their current tax burden, pension liabilities and projected investment potential.
We subsequently expanded our initial analysis by evaluating specific economic and real estate factors, incorporating: cyclical recovery dynamics for individual markets in order to capture supply-side issues, property market-specific differences, and other economic issues that include long-term factors other than taxation.